Goldwoman, aka Rachel Goldman, is an indie rock musician who recorded her debut 

Second Nature

in the summer of 2018. One single, called "Mona Lisa," was released prior to the EP. 

Second Nature

comes out October 19, 2018. You can buy the EP off her website.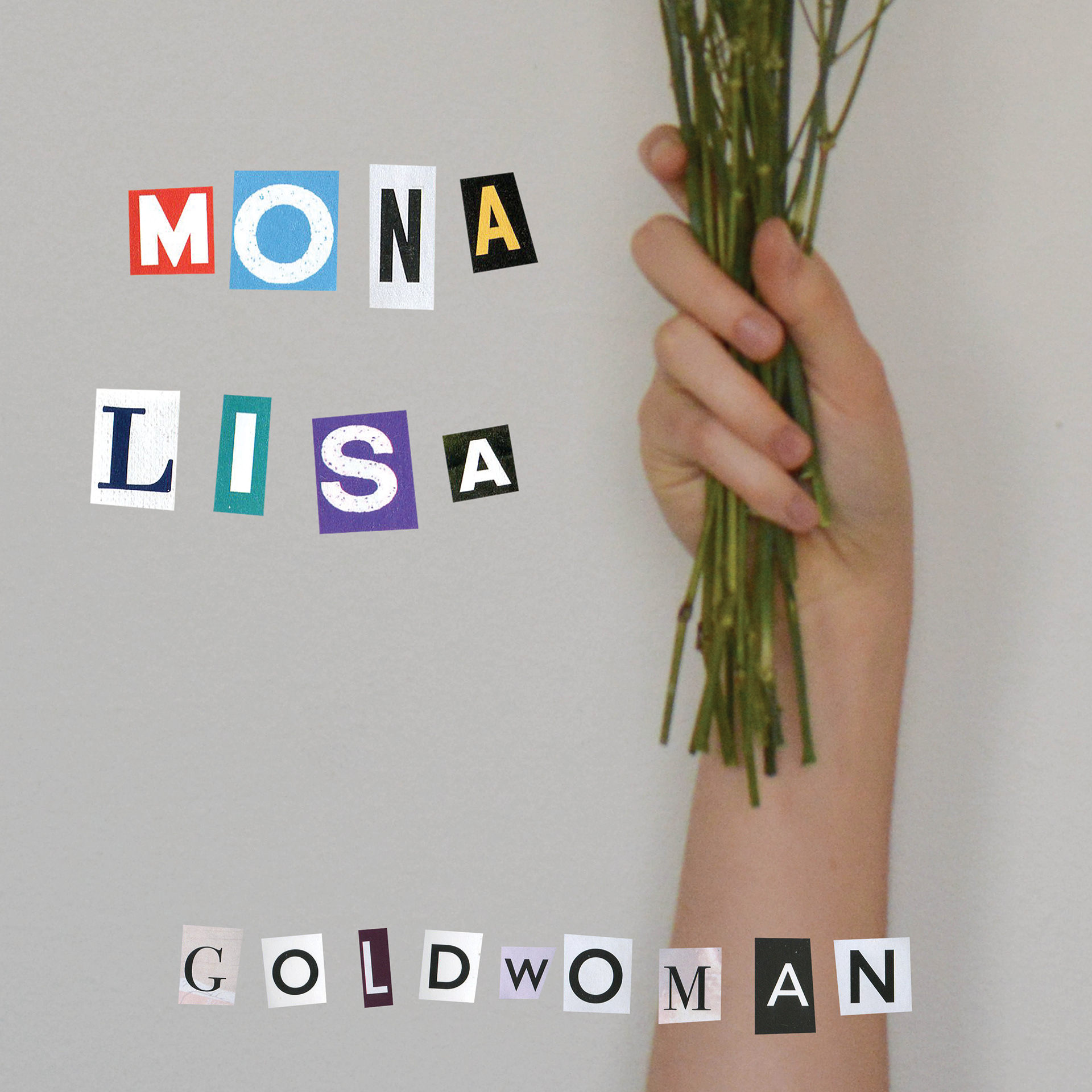 "Mona Lisa" is the single that came out September 14.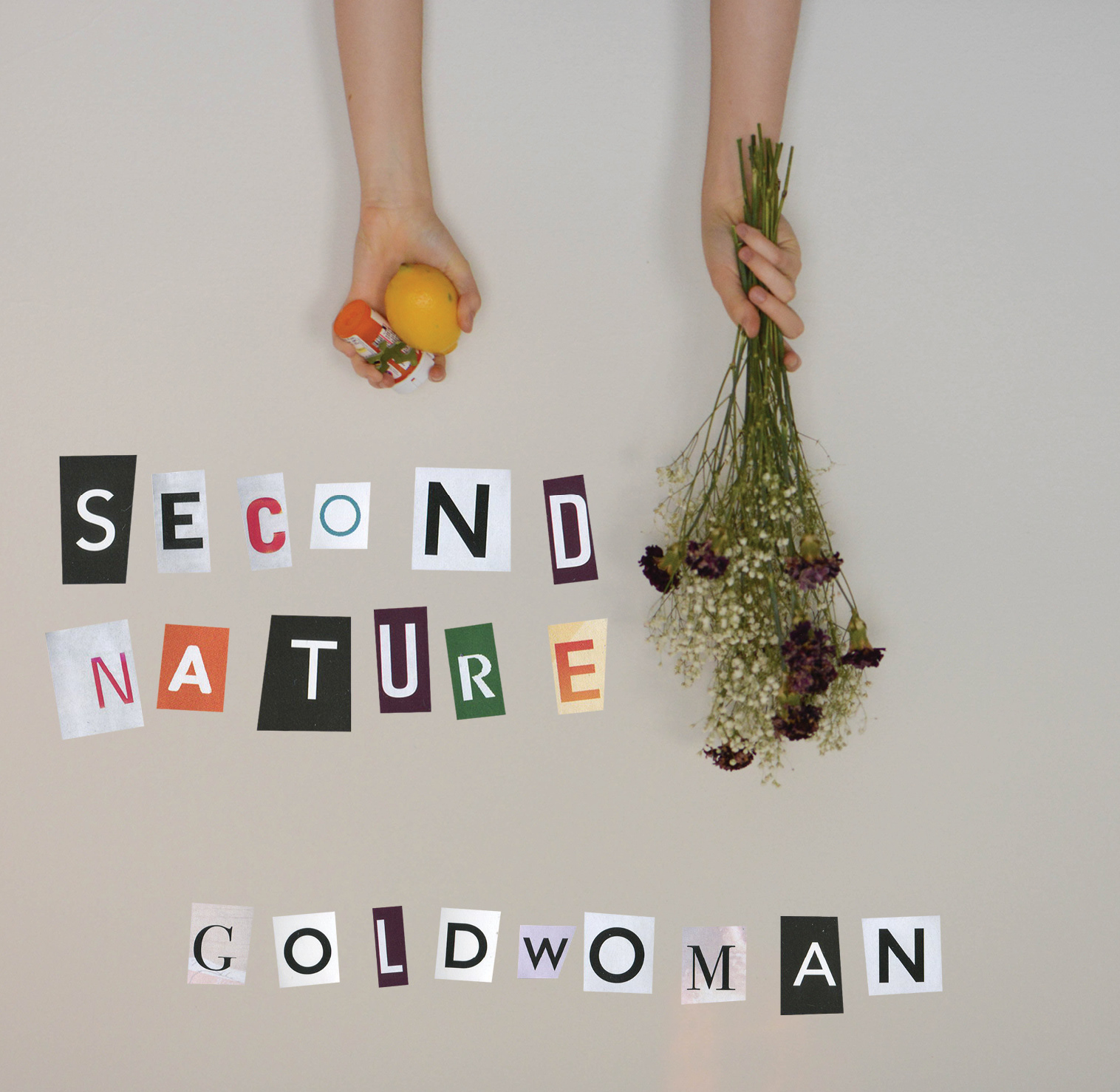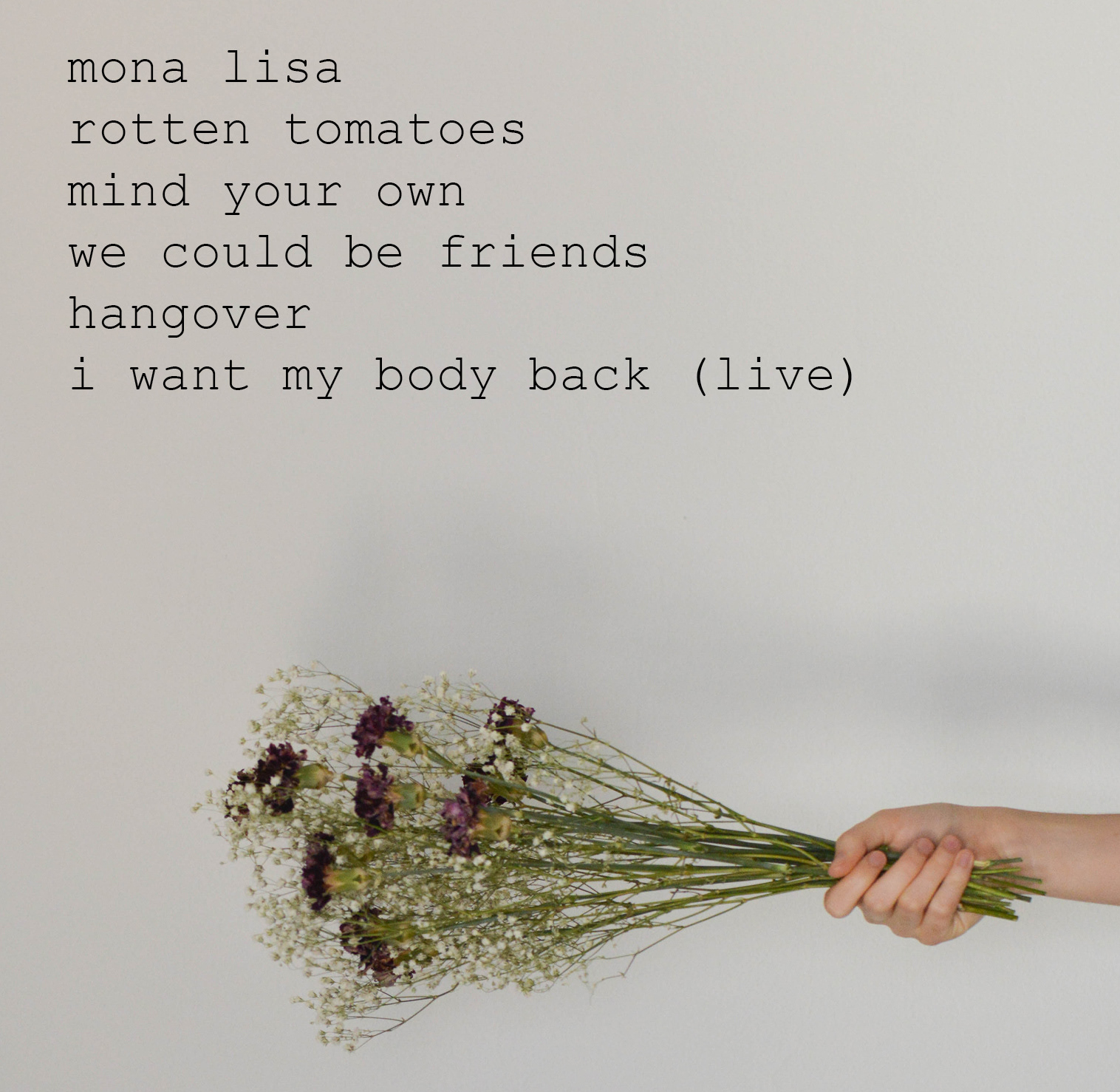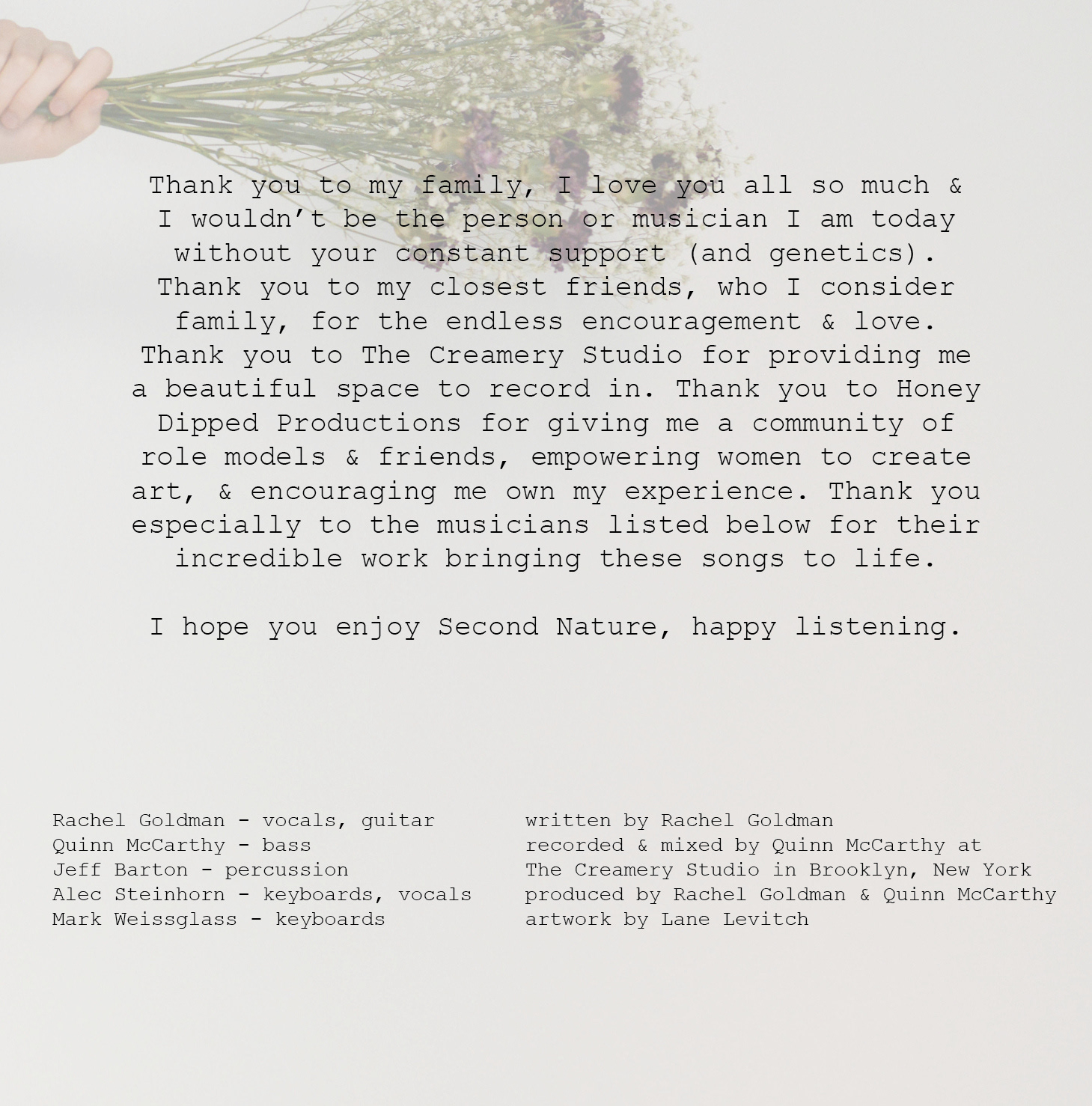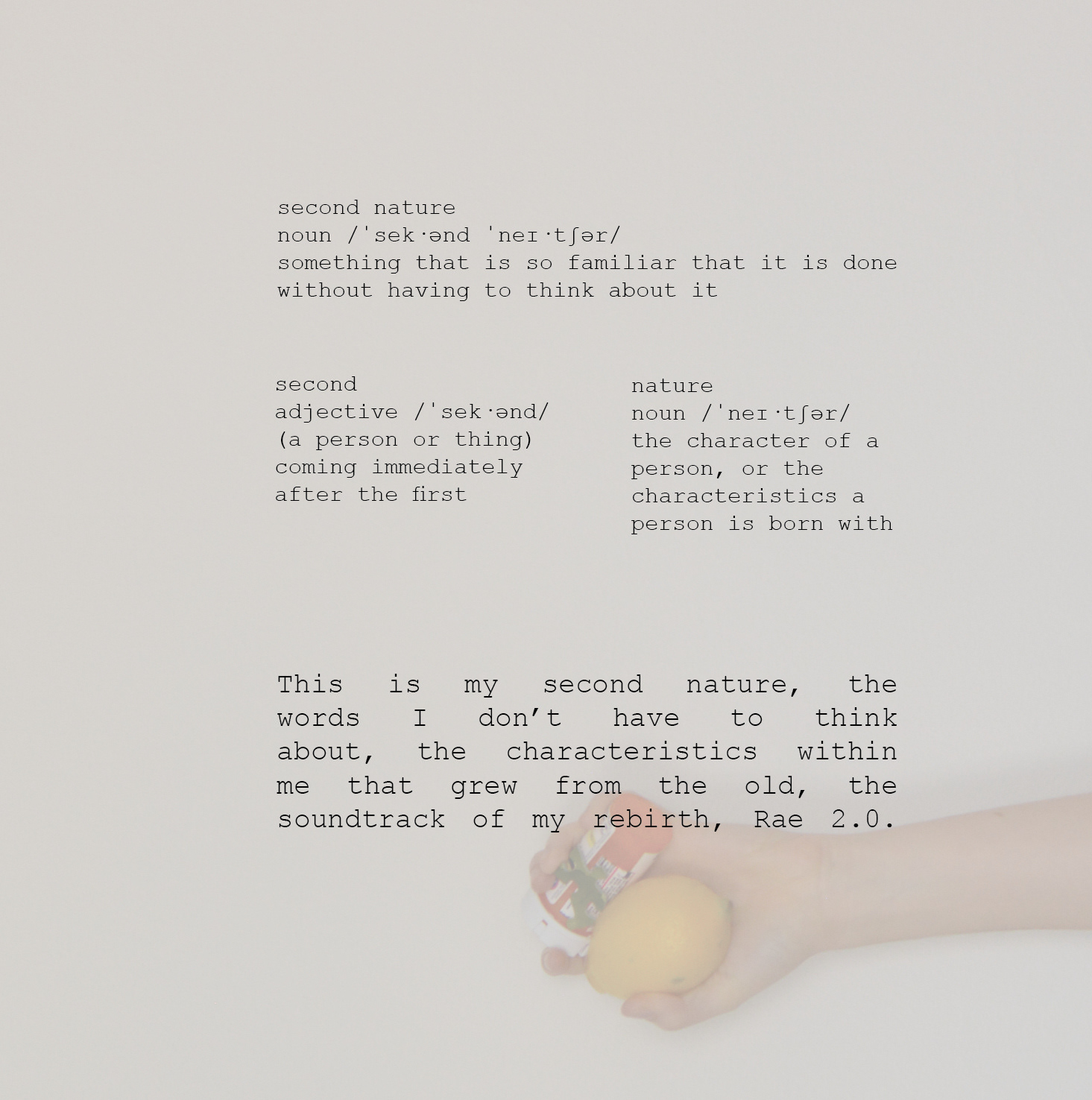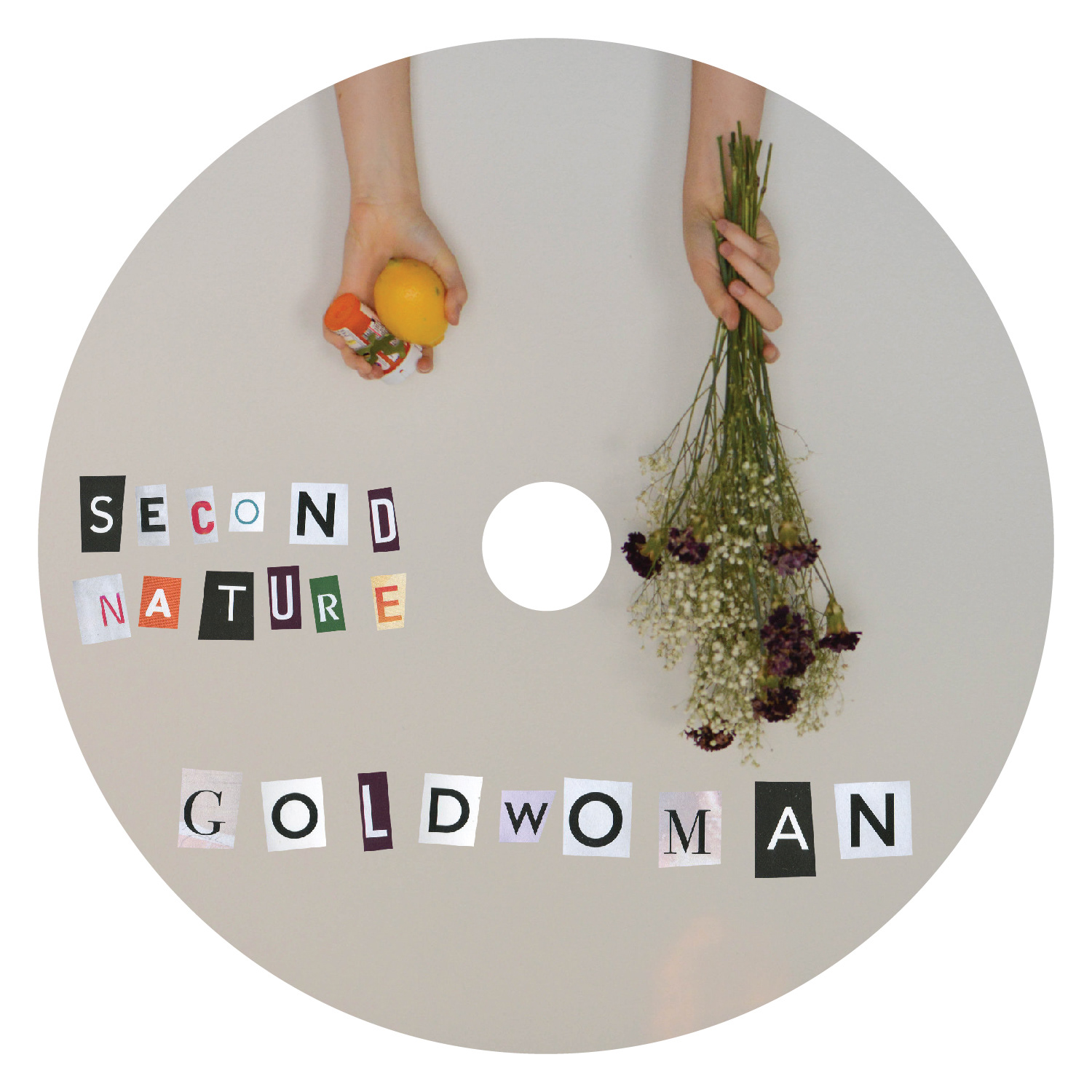 The cover of Second Nature and below is
the back, i
nside left, inside right, and CD.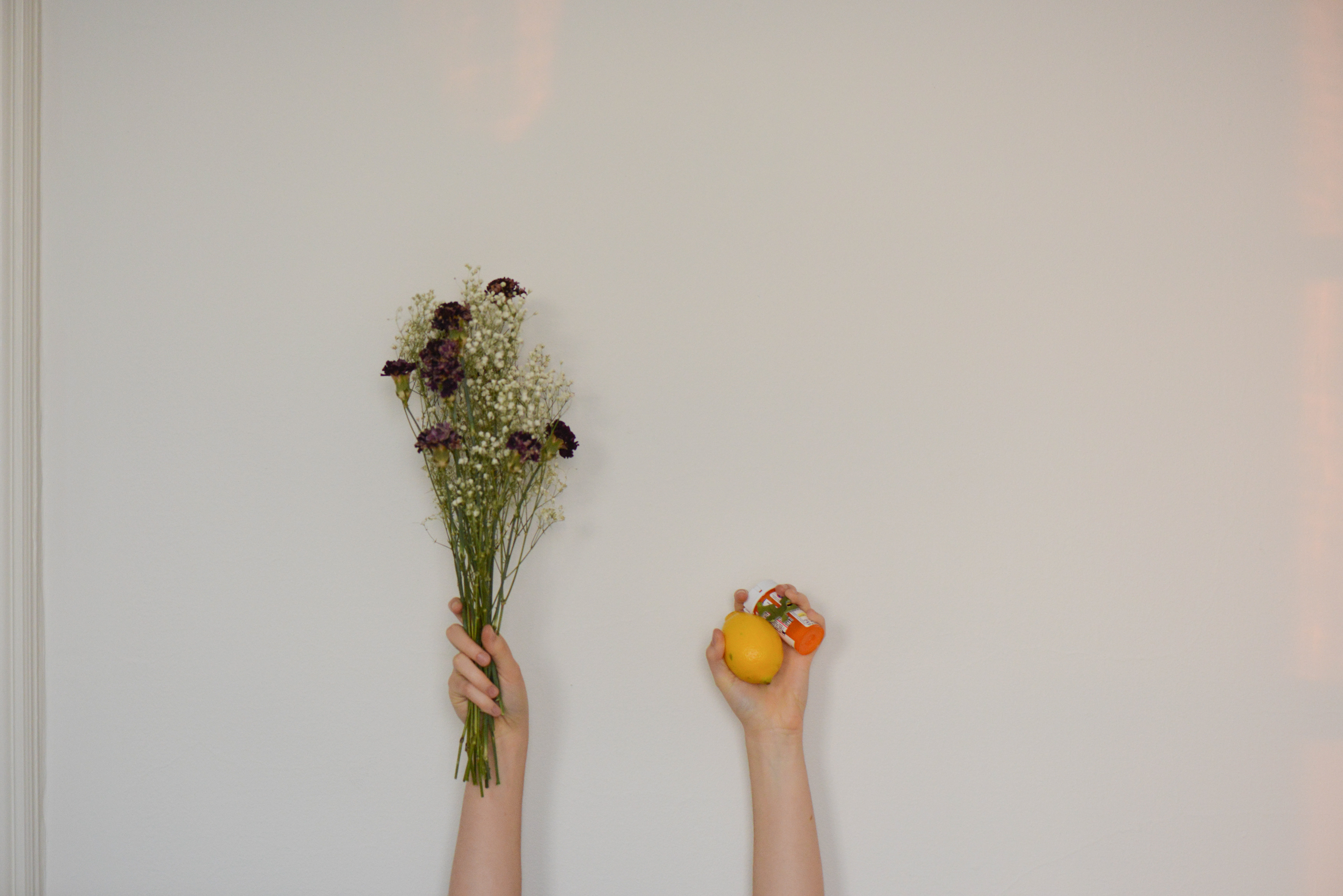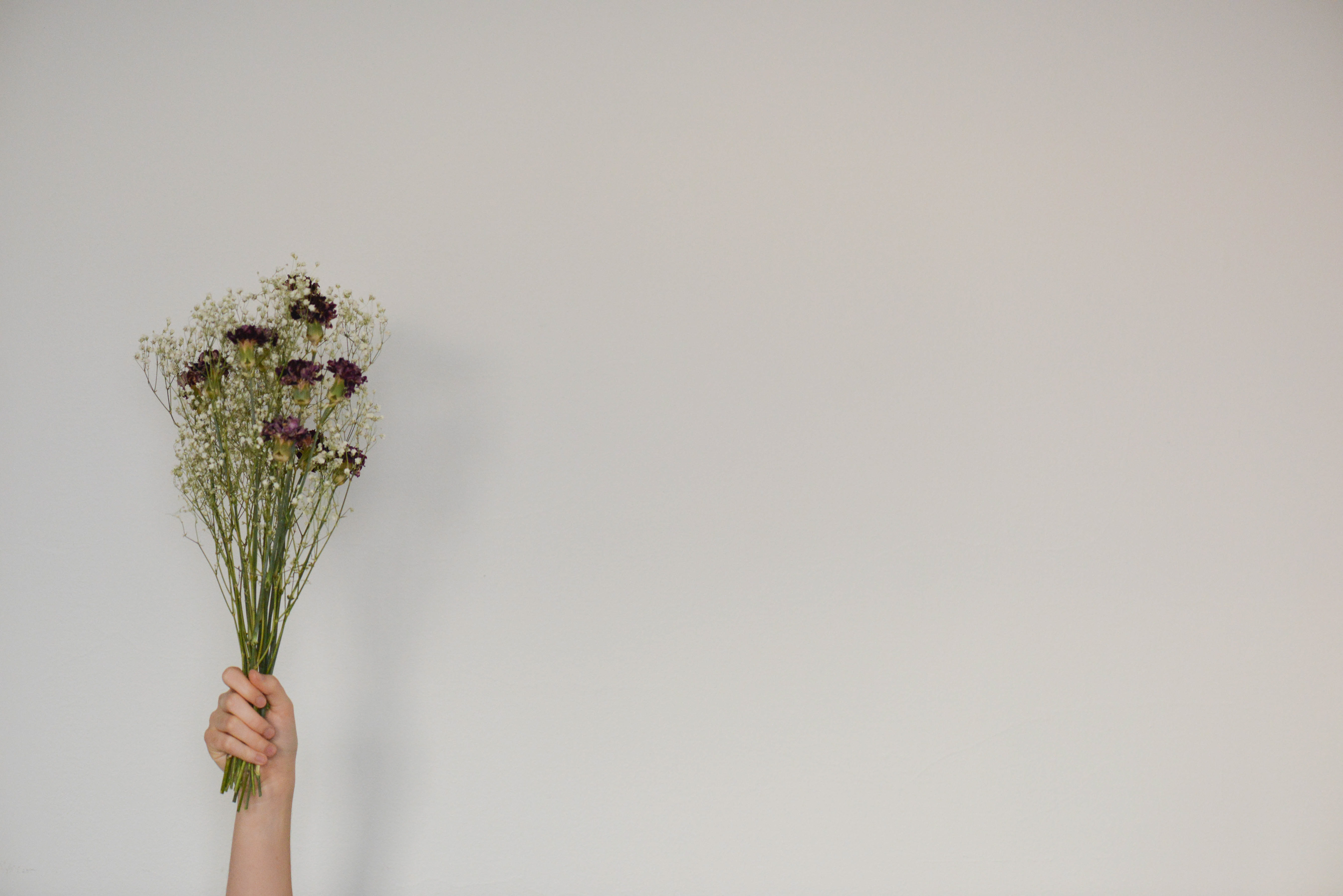 Goldwoman wanted the cover to showcase items that she mentions in the lyrics. I photographed my sister, Sarah Levitch, holding dried flowers, a lemon, a puzzle piece, and a prescription pill bottle.