I took an article written by Starshine Roshell for the Santa Barbara Independent (which can be found here) and placed it in Chr
óma Magazine. I used the same fonts and body copy styles as
Chr
óma in my version of the editorial. 
Chr
óma Magazine is all about using one color for one of their issues so this would be for their blue issue. I felt a connection to this project because I am trans and wanted to put trans people in a good light.
I took my own photography for this project and their names and pronouns are with the photos of them on the pages.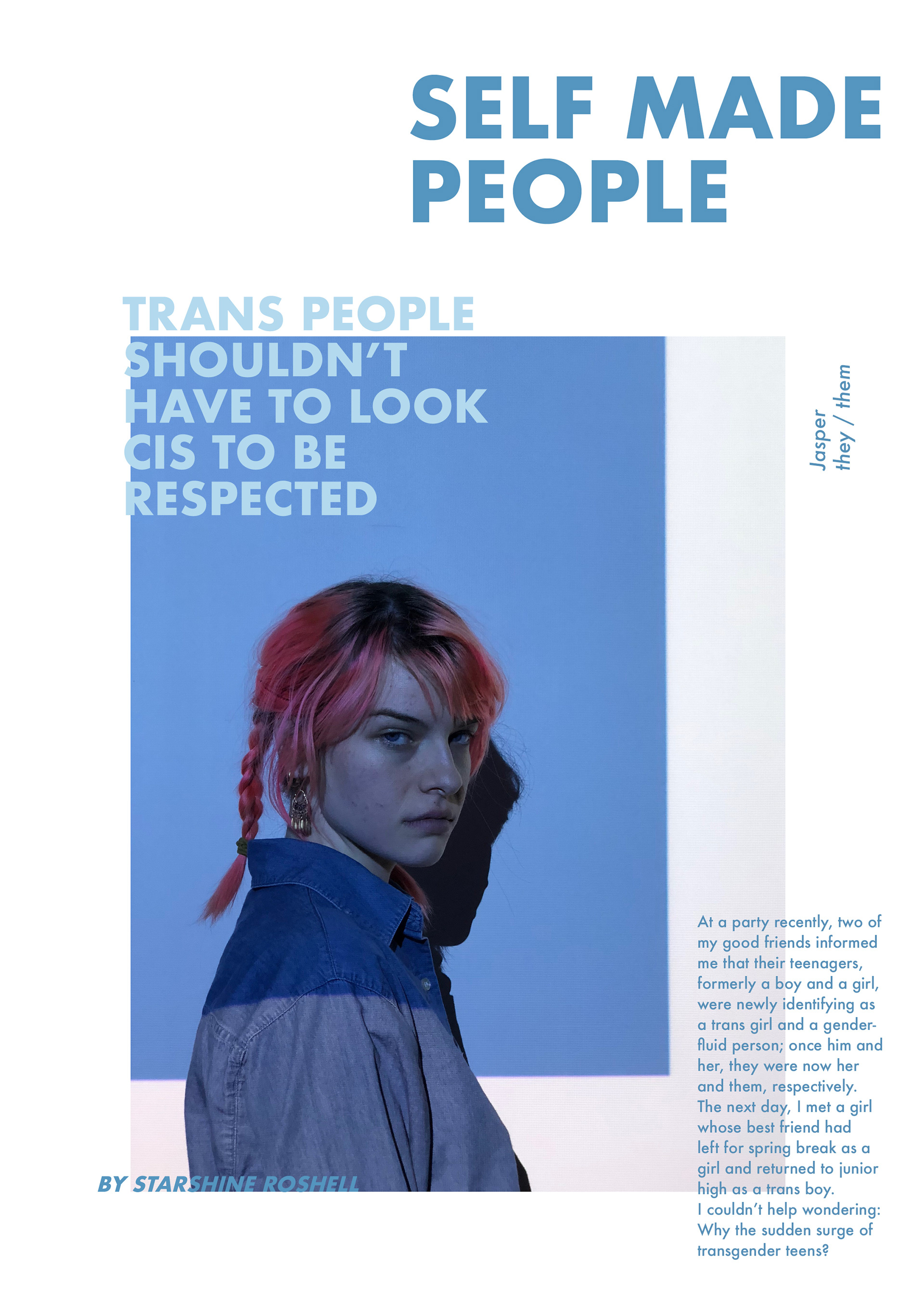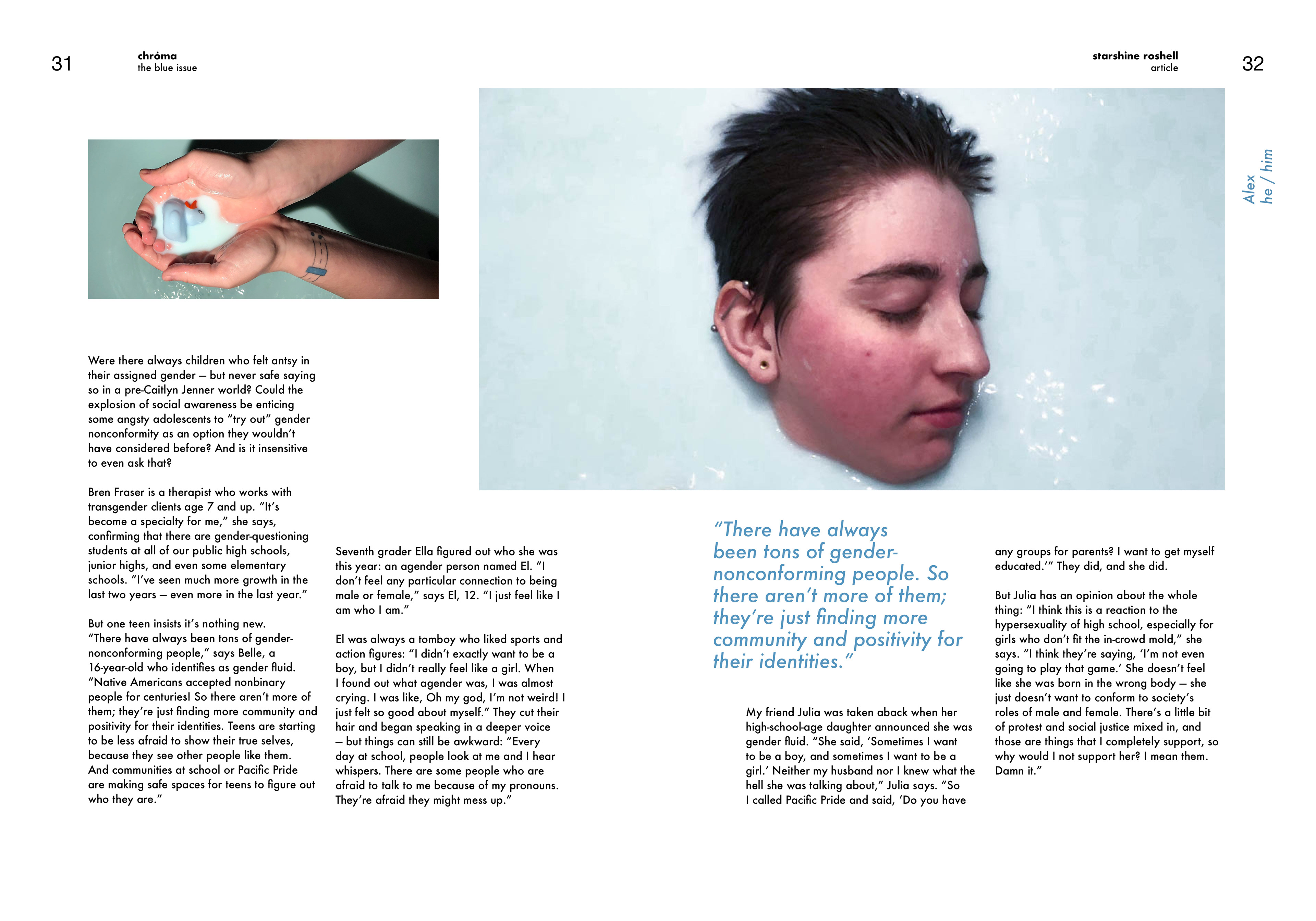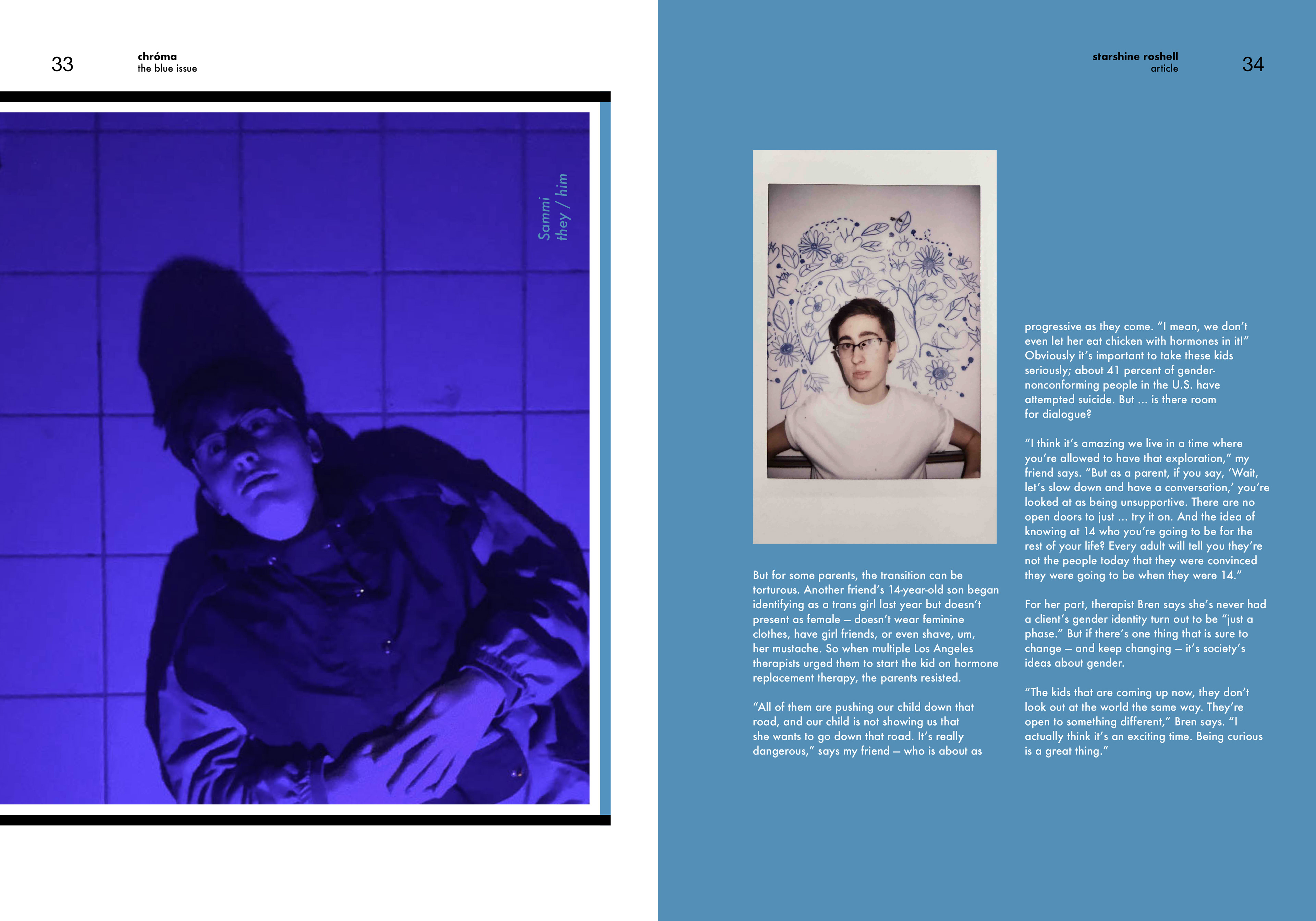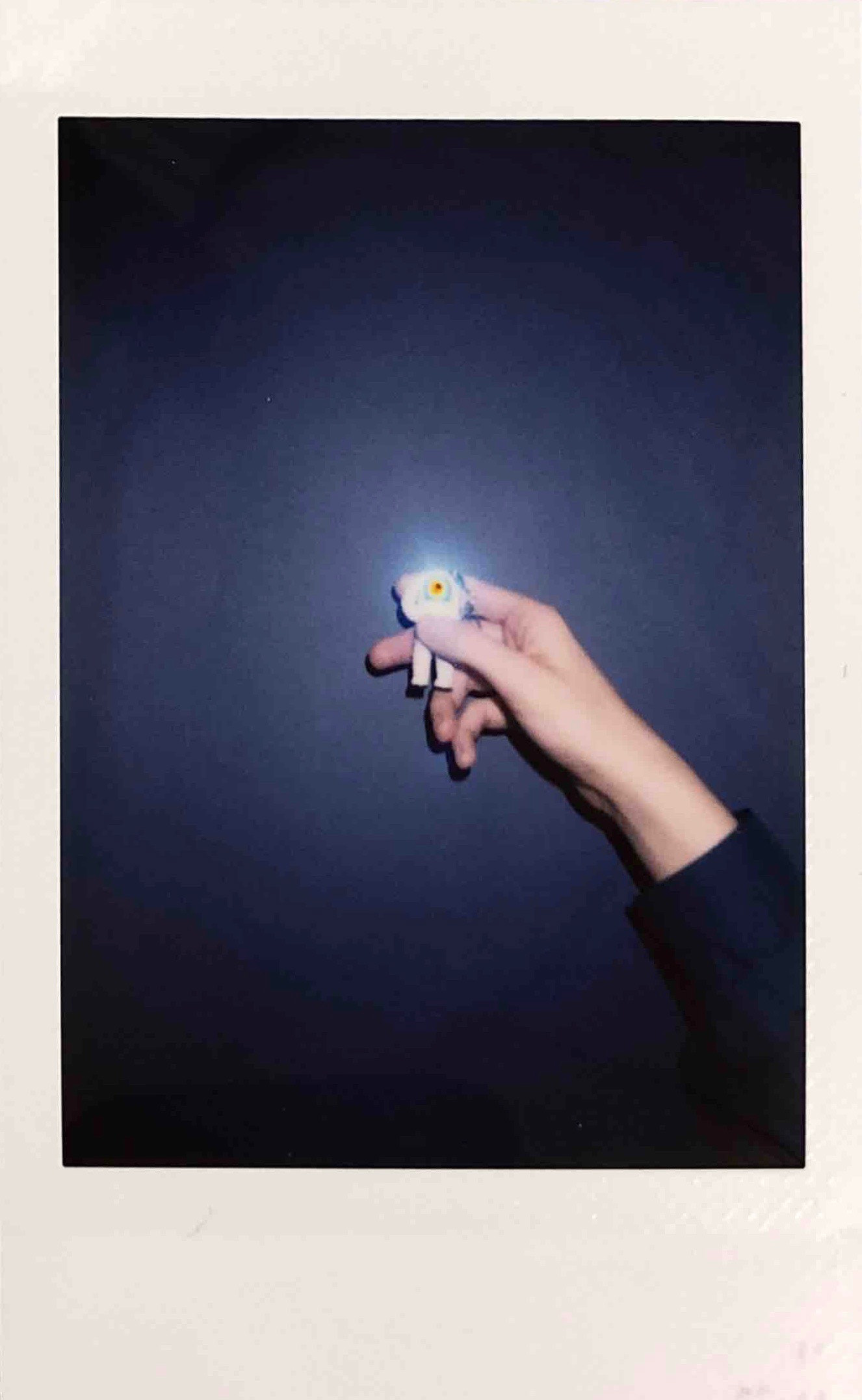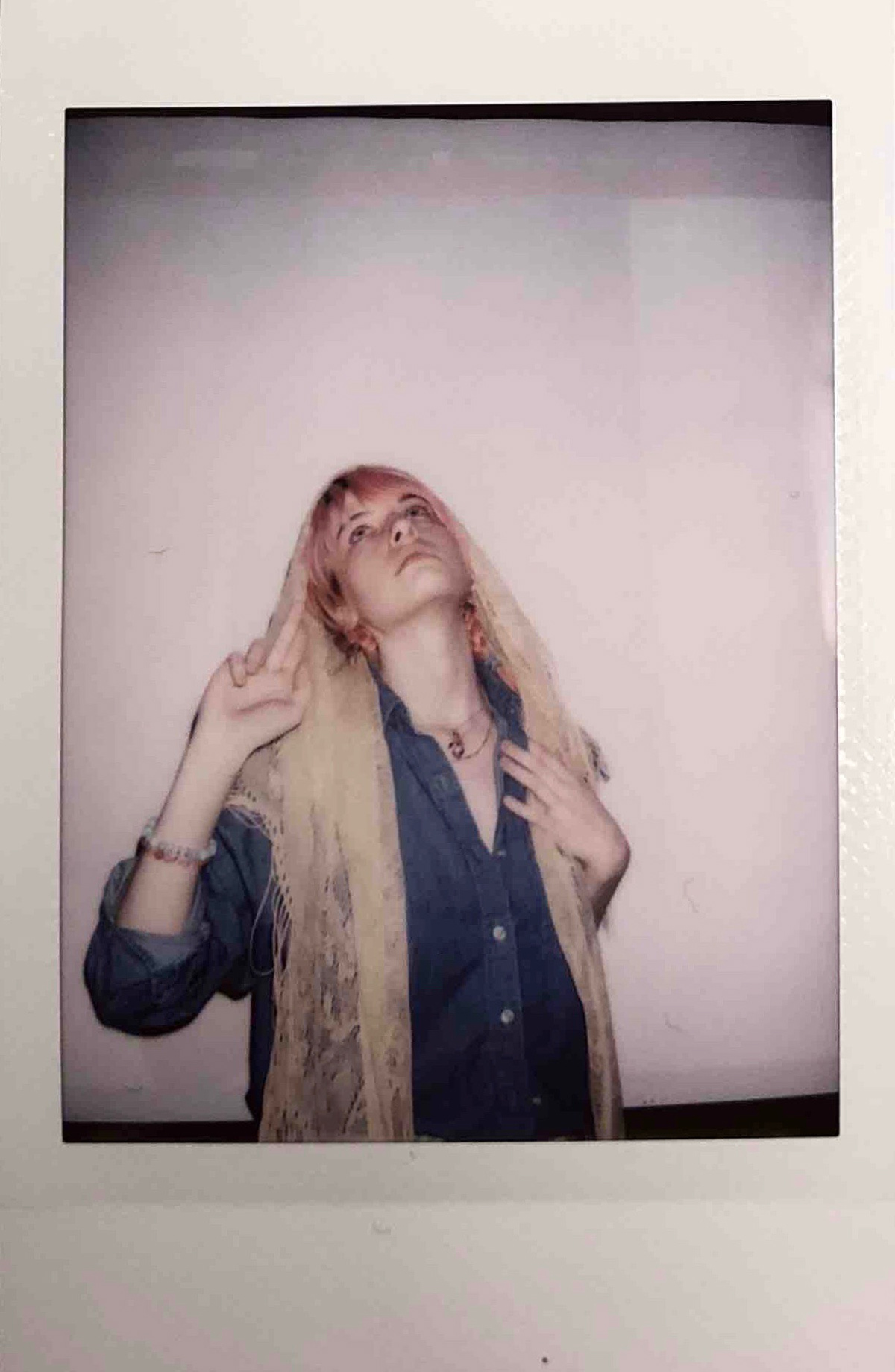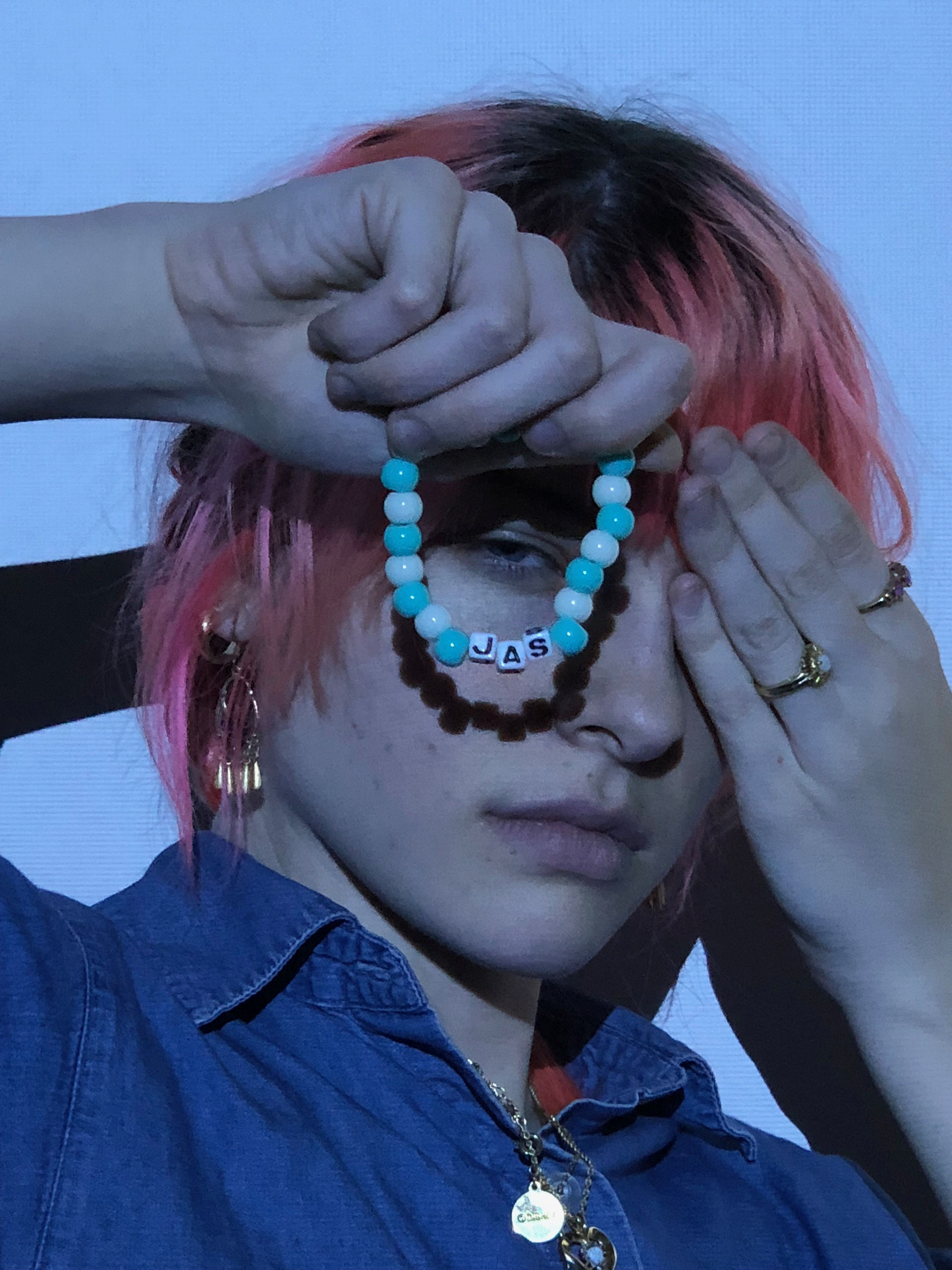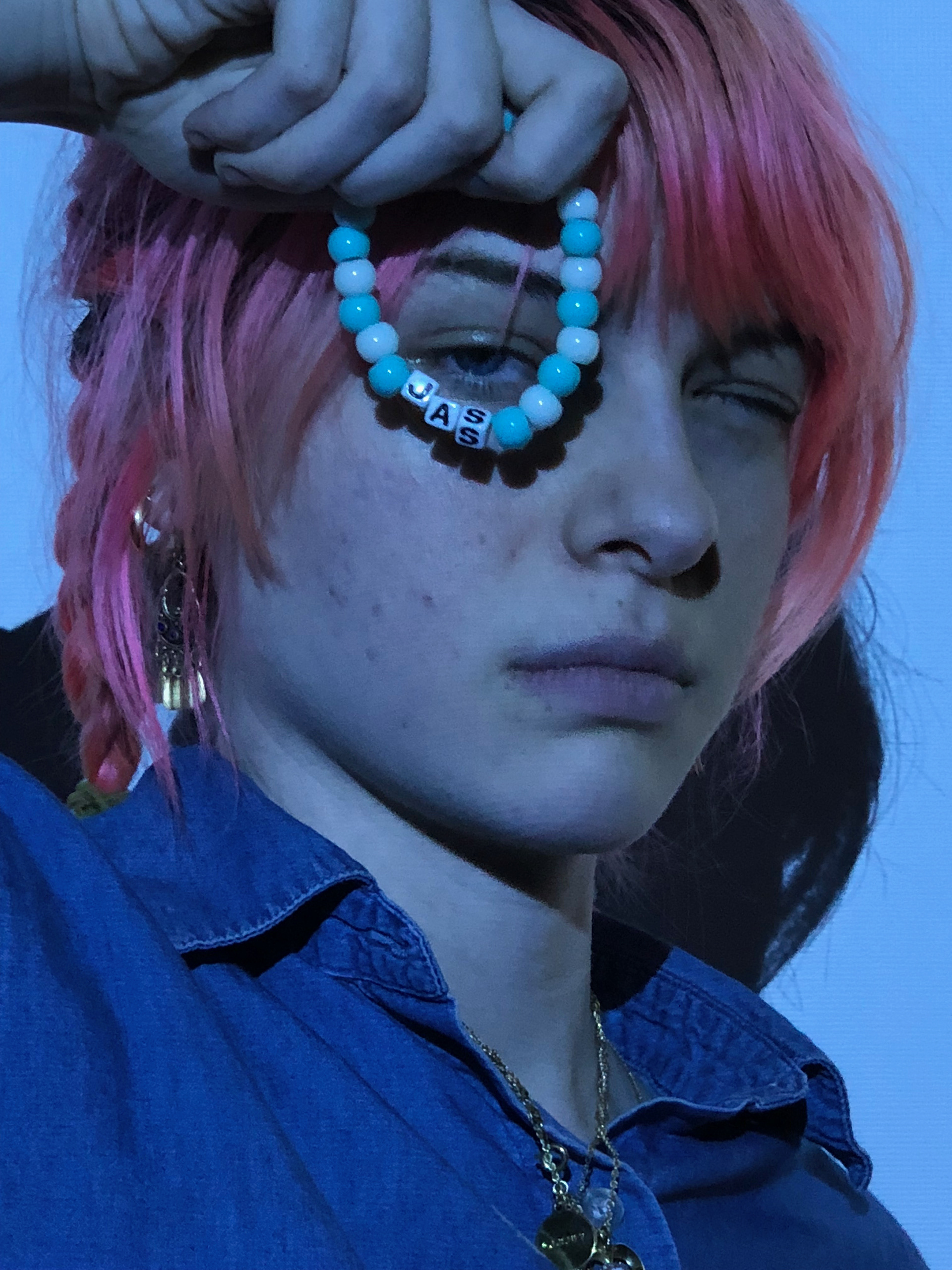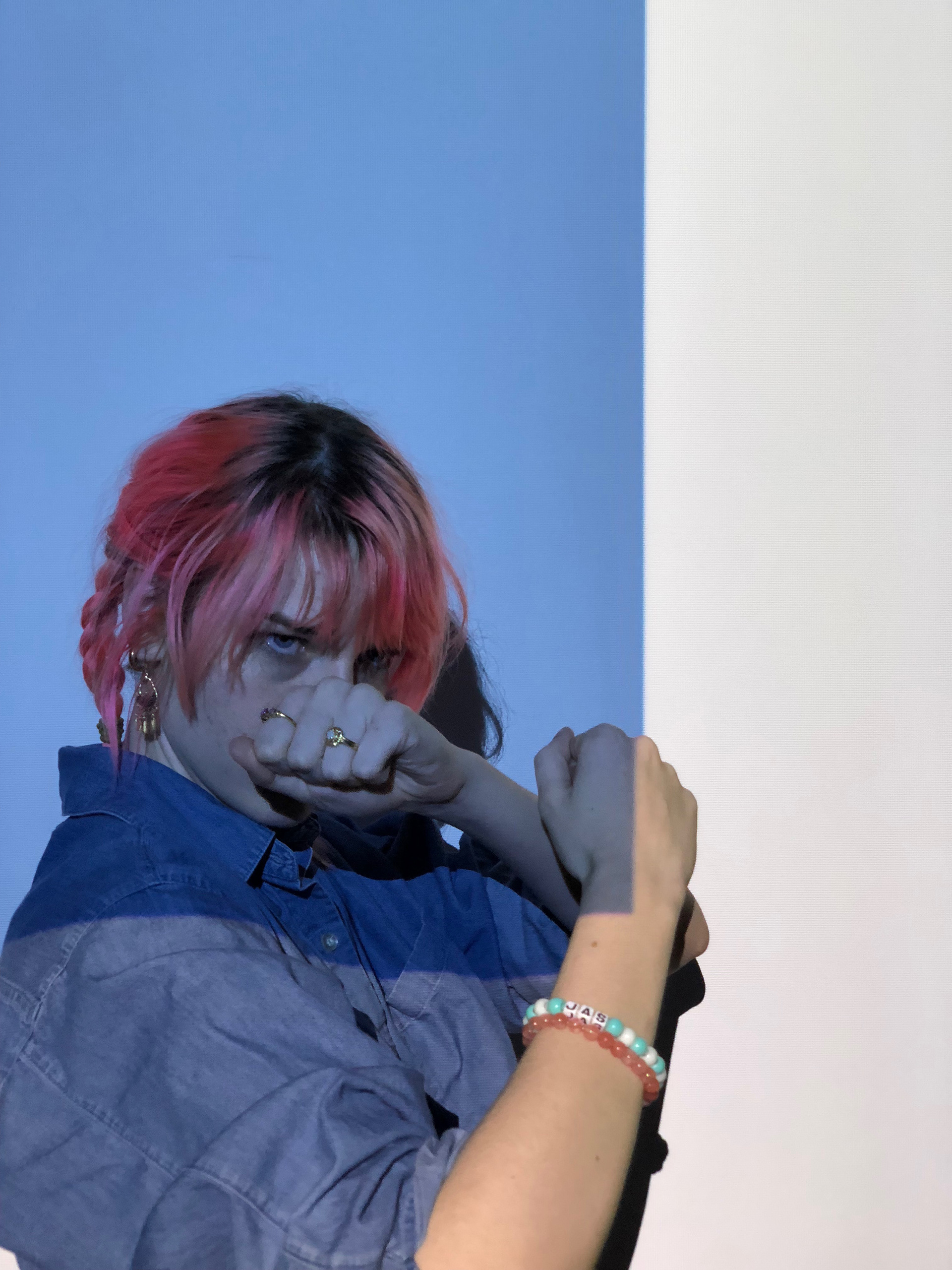 Some photos that I personally really enjoy but didn't end up using in the final piece.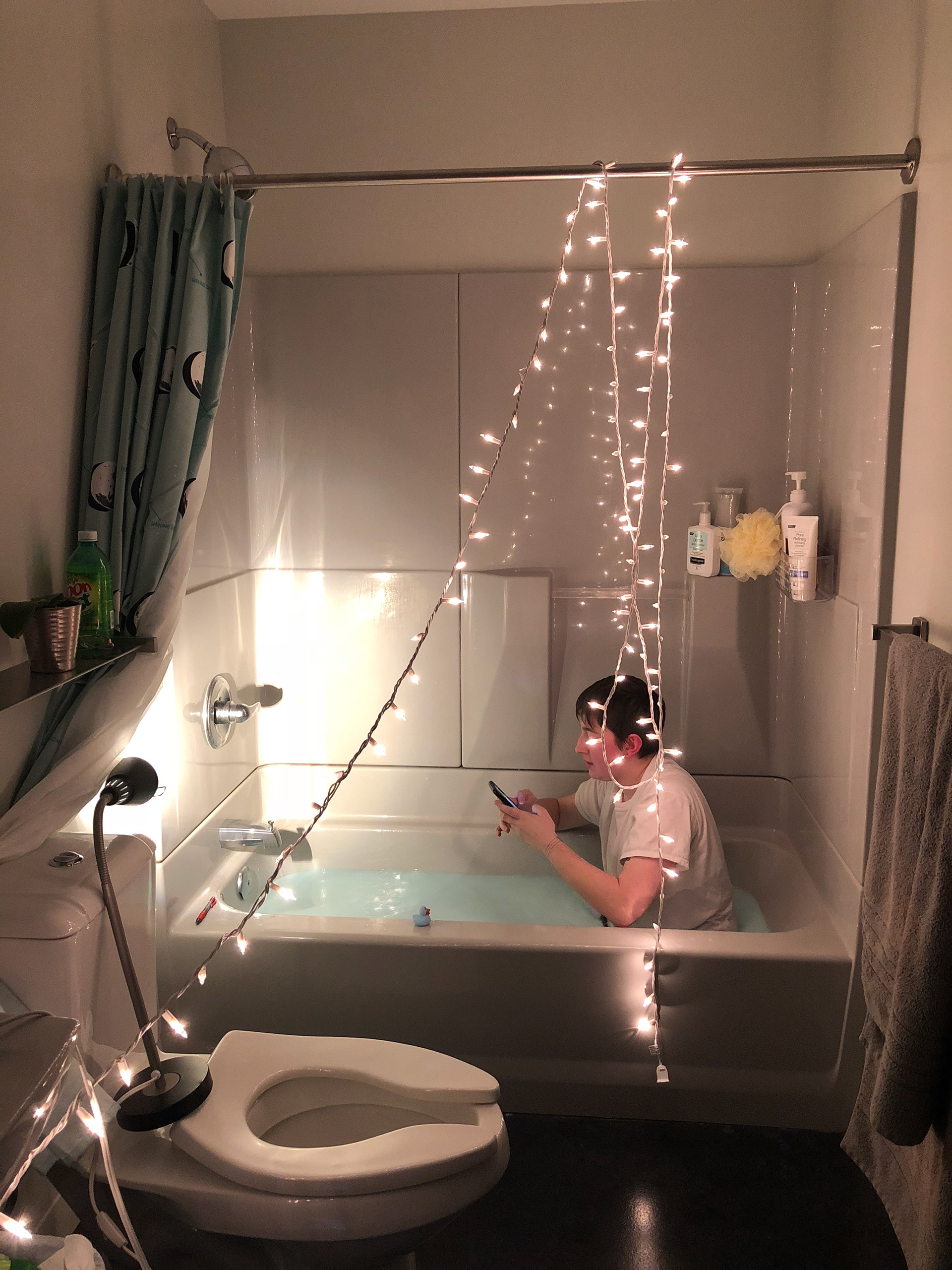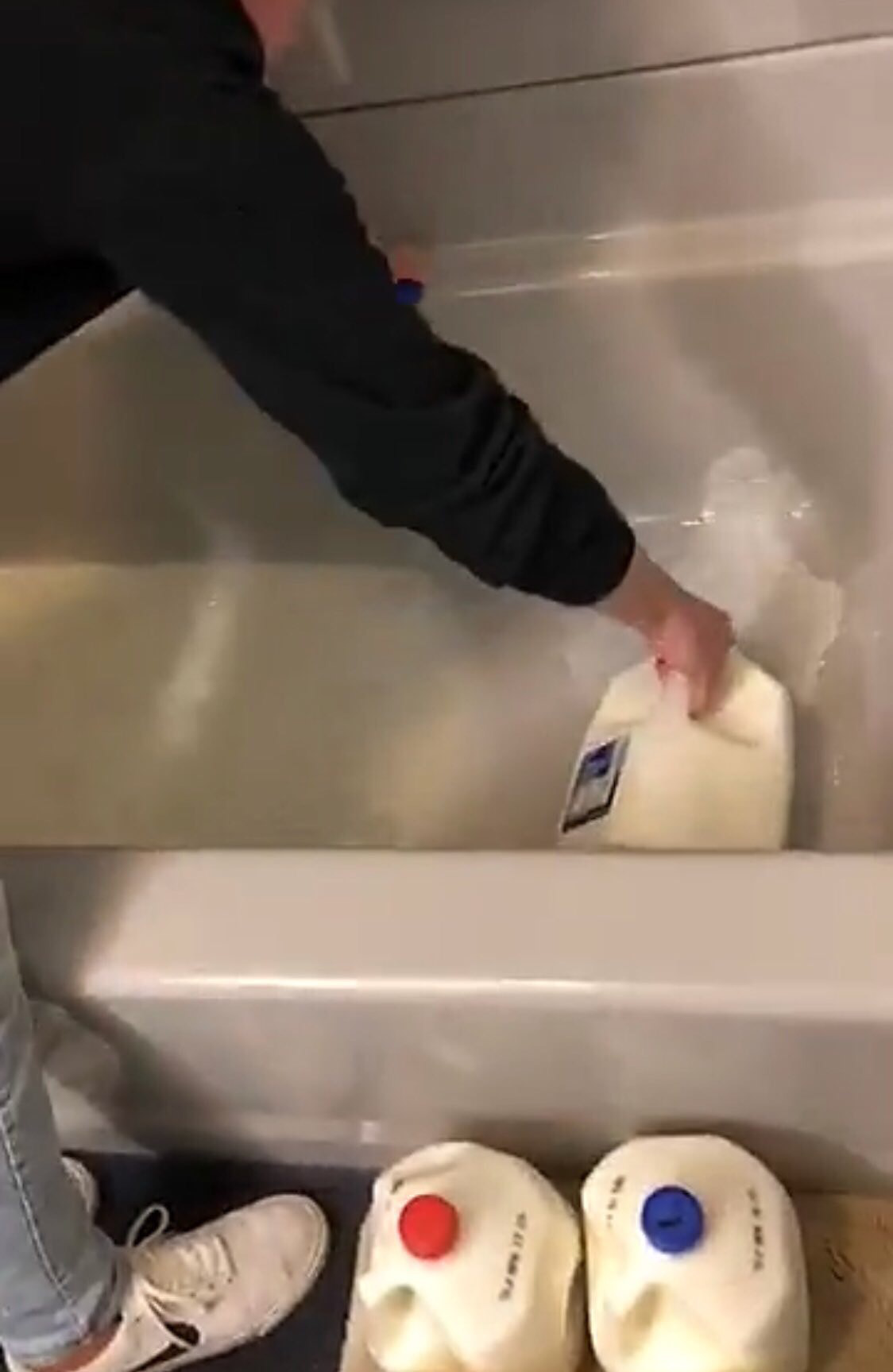 Behind the scenes for the bathtub photos.